Kids' board games always take care of bored kids. If you have some restless children, read on to learn about games that work for all ages.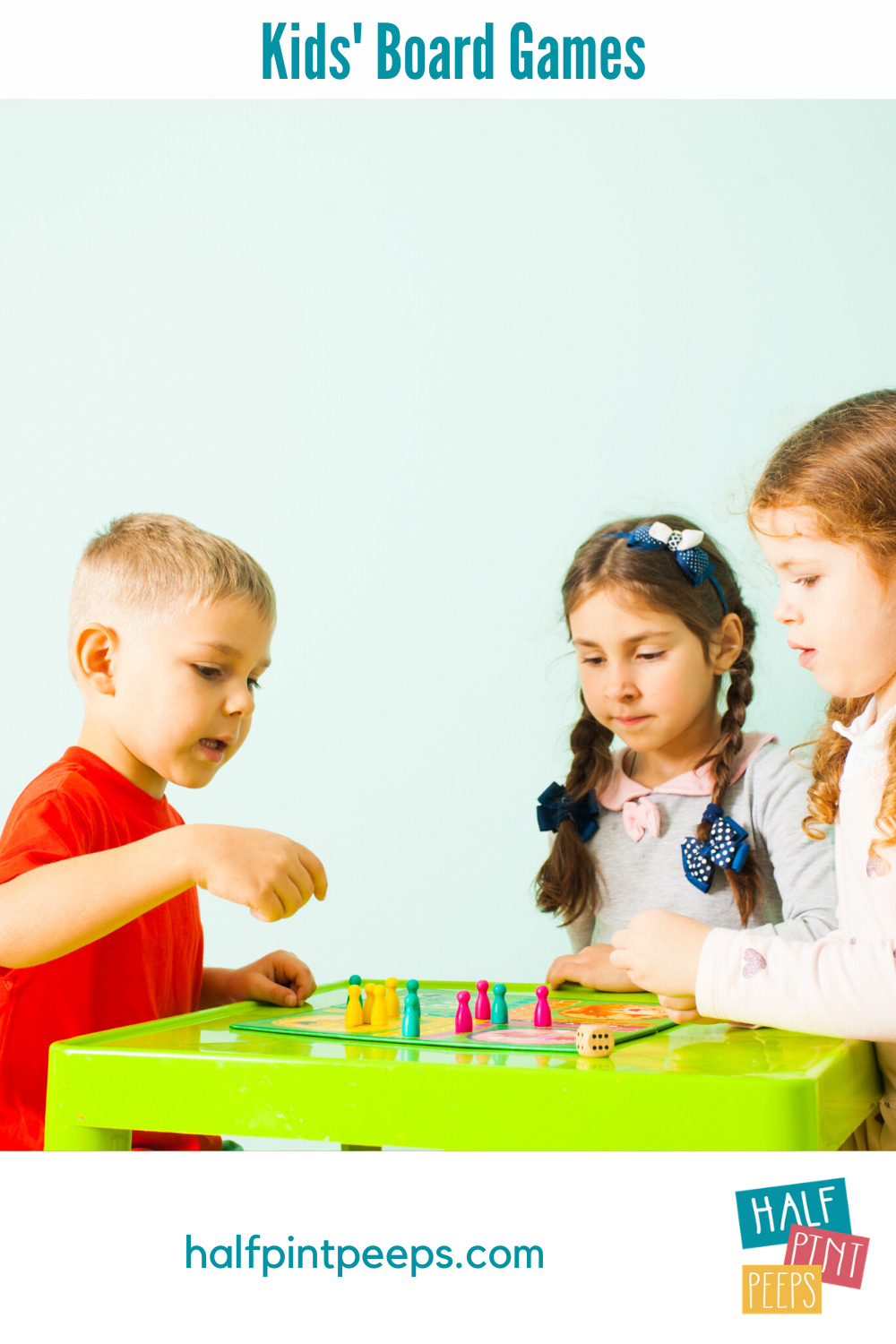 Are you one of the many parents these days who are rethinking all the time your kids spend in front of a screen? This post is especially for you! Summer time is prime time for bored kids, but you don't have to give in to too much screen time to keep them entertained.
A much better option is board games. And if it's educational as well, then bonus! Check out these kids' board games. All are fun, educational, and highly rated. No more bored kids!