Ever tried homemade bath bombs for kids? Why? Kids love bath time, and they love it even more when you add fun things to it. Try adding not only waterproof toys or bubbles, but homemade bath bombs too!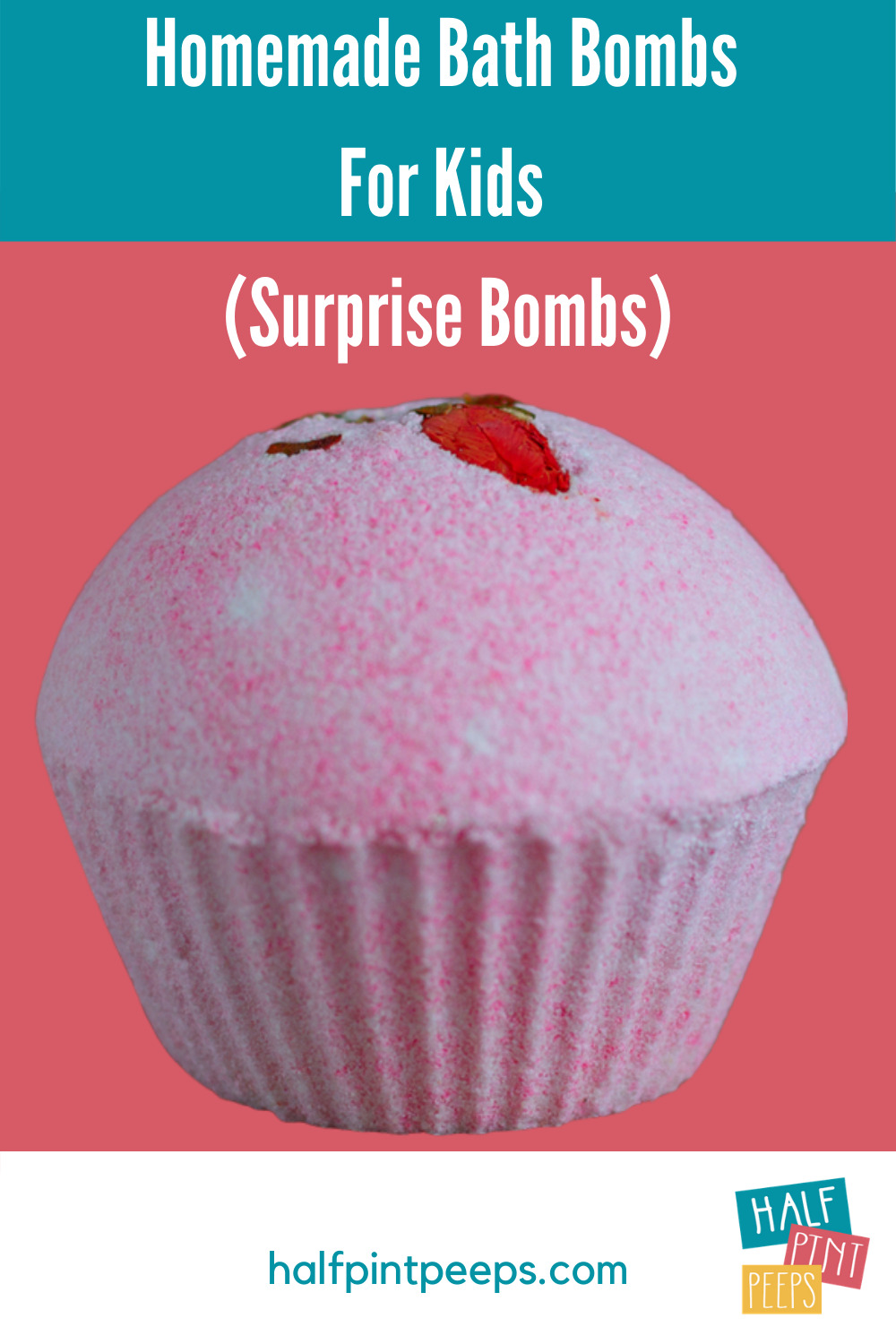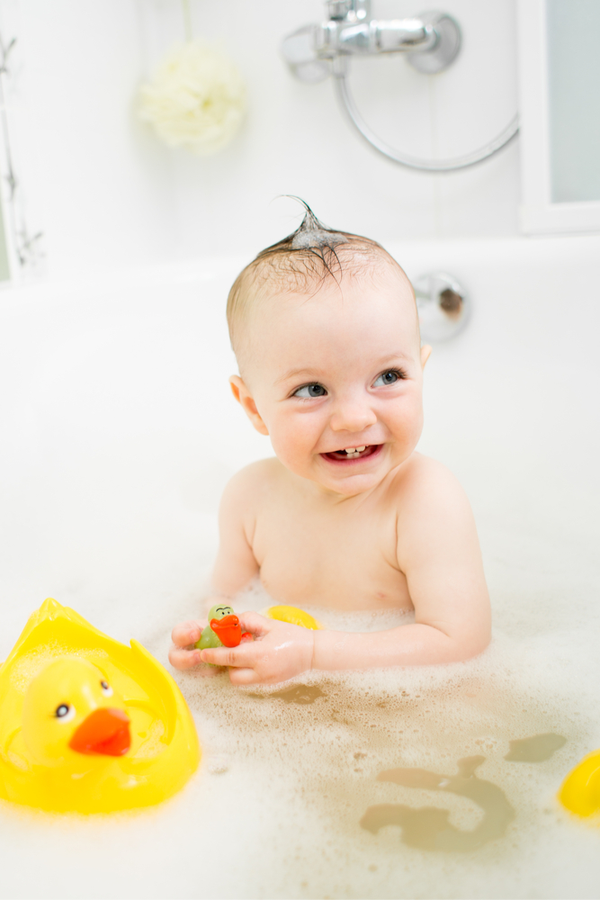 It's important to use bath bombs that are safe and non-toxic. So here are 8 homemade bath bombs that are safe for kids. They also provide a fun DIY kid craft for restless kiddos!
Homemade Bath Bombs for Kids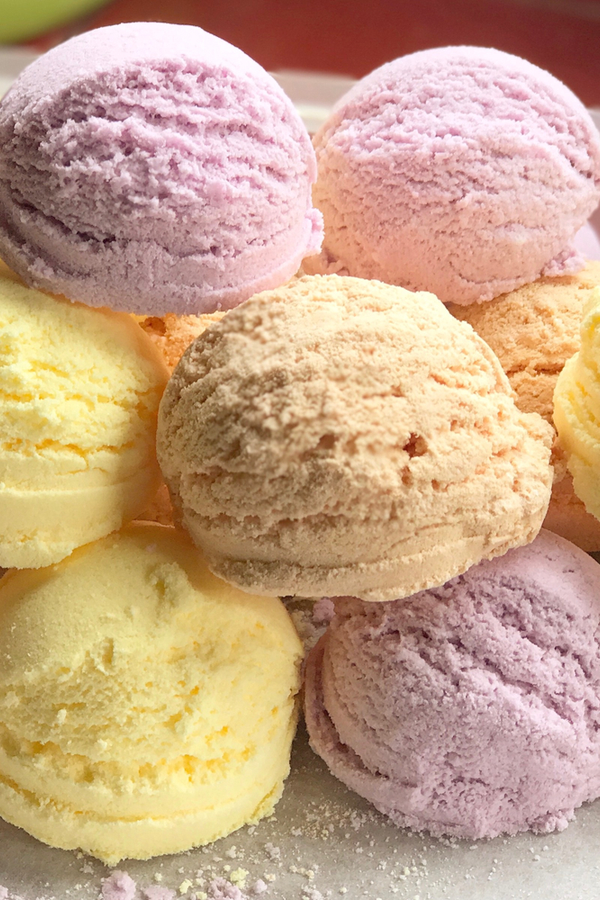 1. Non-Citric Acid Homemade Bath Bombs
Cornstarch, Epsom Salts, baking soda, coconut oil, cream of tartar and essential oil are all that's required for this kid-safe bath bomb. To make your homemade bath bombs even more fun, add food coloring. Let your kids help by selecting their favorite scents. Recommendations include orange, peppermint or almond oil.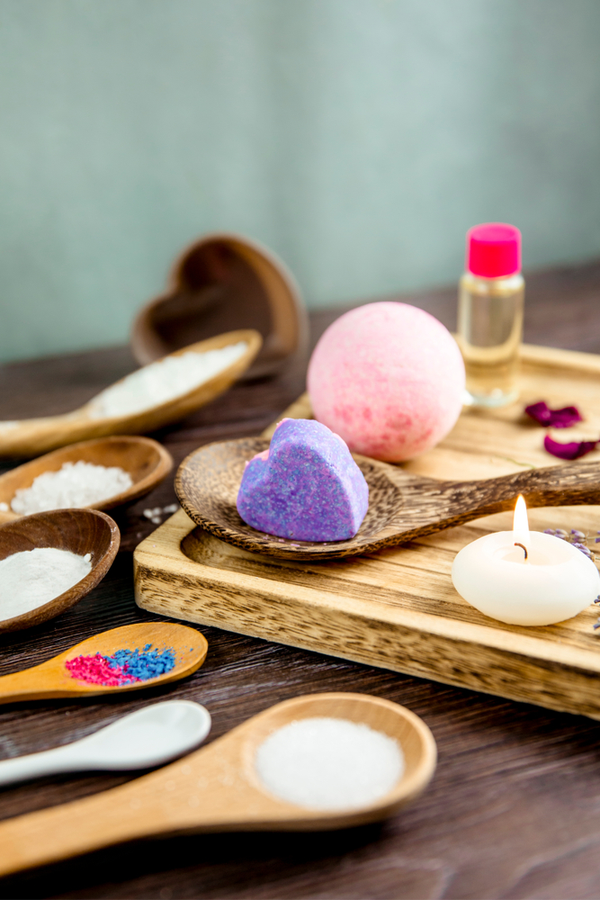 2. Citric Acid Bath Bombs
Citric acid bath bombs deliver plenty of fizz in the tub. To make them, you'll need baking soda, citric acid, cornstarch, Epsom Salt, coconut oil, essential oil and food coloring. Plan to use about 3 to 4 teaspoons of essential oil for large batches. Purchase the ingredients for your bath bombs at stores like Michael's.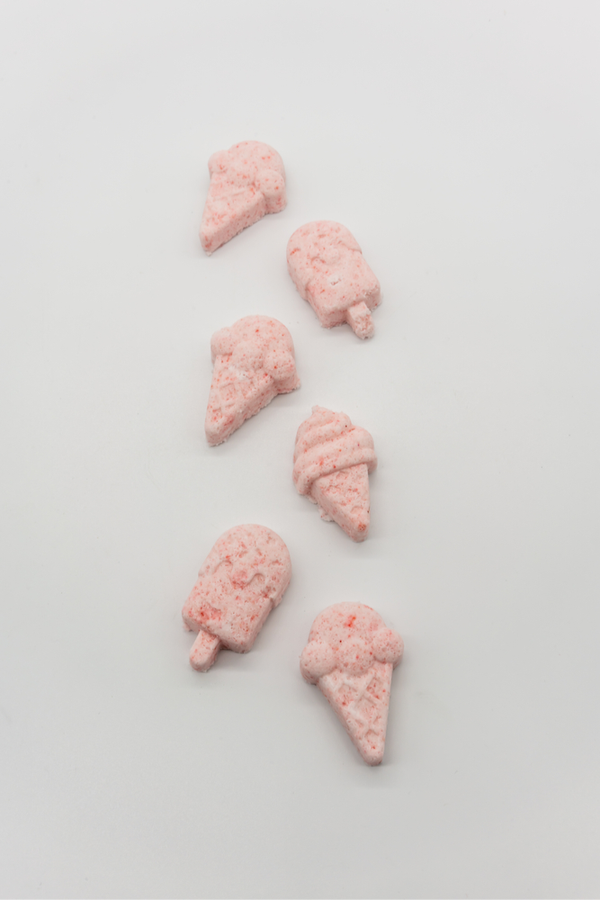 3. Fun Shapes
If you want your bath bombs to feature a defined shape for a professional look, use cookie scoop. A large scoop makes larger bath bombs, but a small scoop is easier and faster. But you aren't limited to that. Use your imagination!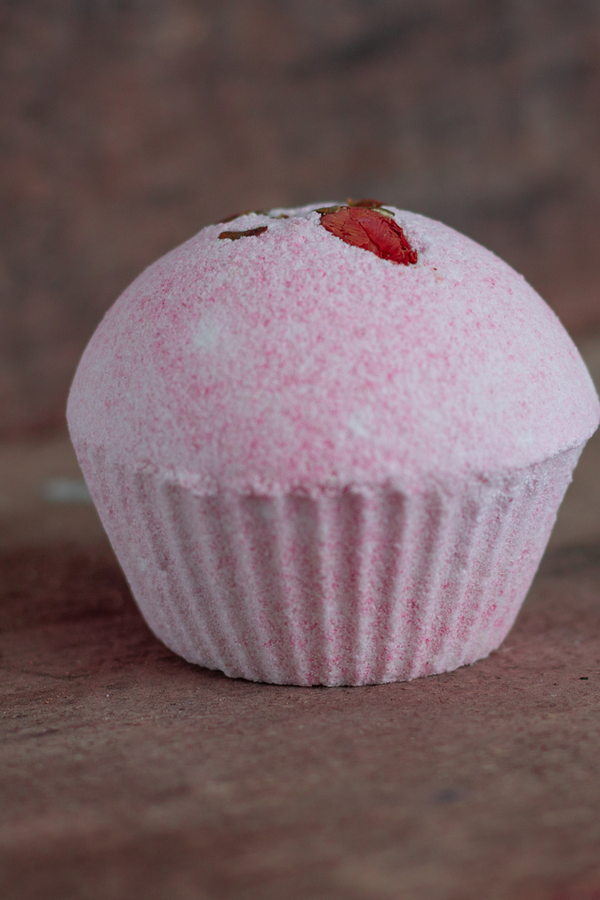 4. Surprise Bath Bombs
Making homemade bath bombs is sure to engage your kids. Let them mix up the ingredients. Then, take over the molding part so you can add a fun surprise inside the middle of the bath bombs. Surprise additions include things like micro-glitter or rose petals.
More Homemade Bath Bombs for Kids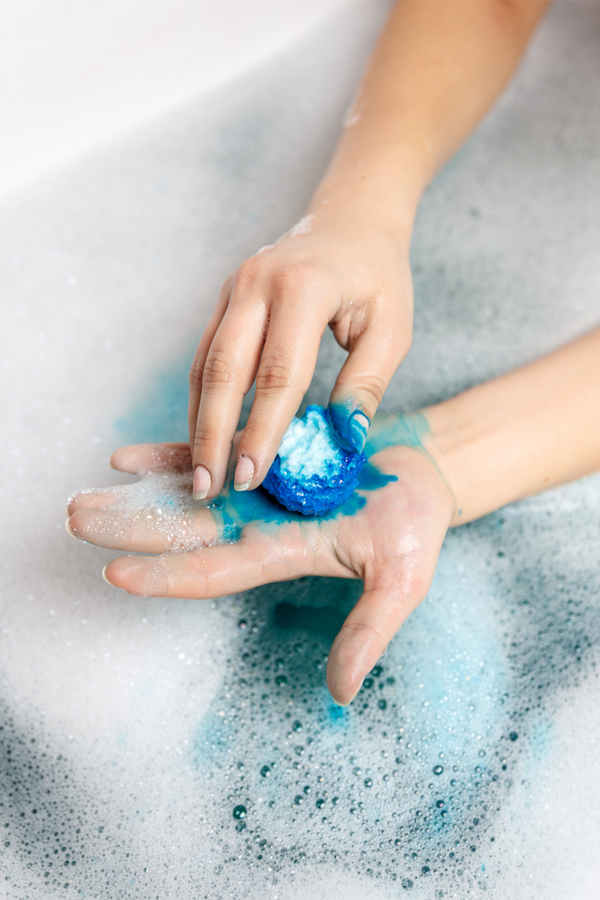 5. Bath Bombs for Bedtime
Calming bath bombs entertain your kids and help them sleep better at night. The ingredient list for these bath bombs includes baking soda, citric acid, olive oil and corn starch. Lavender essential oil is the part that makes them calming bath bombs.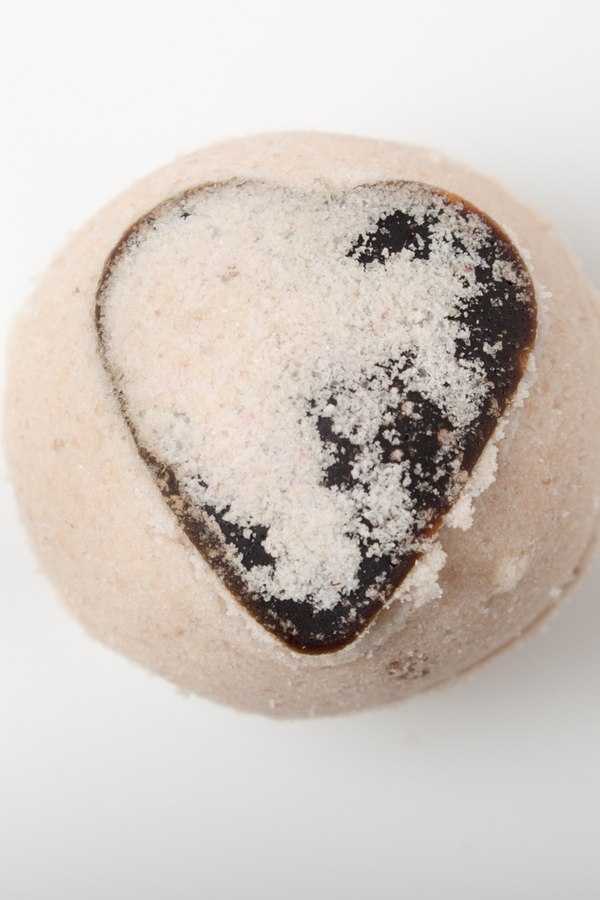 6. Dessert Bath Bombs
Cocoa, baking soda and citric acid are a few of the ingredients needed to form dessert bath bombs. Include chocolate fragrance oil to make them smell chocolatey fun. Older kids love these!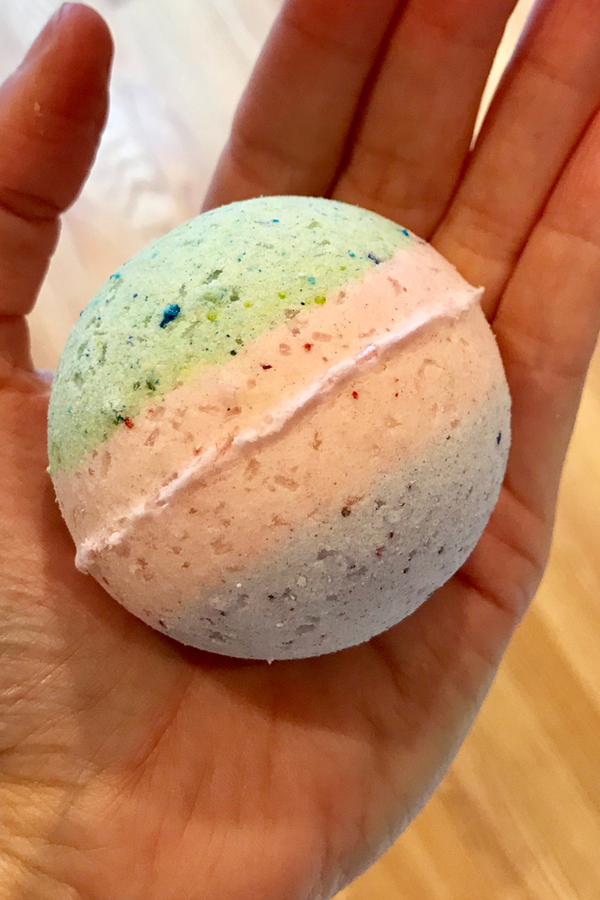 7. Galaxy-Inspired Bath Bombs
Bursts of glitter and swirls of color make galaxy-inspired homemade bath bombs perfect for teens. These bath bombs have a great scent from fresh lemon juice. If you want vibrant bath bombs, use colors like dark purple and pink.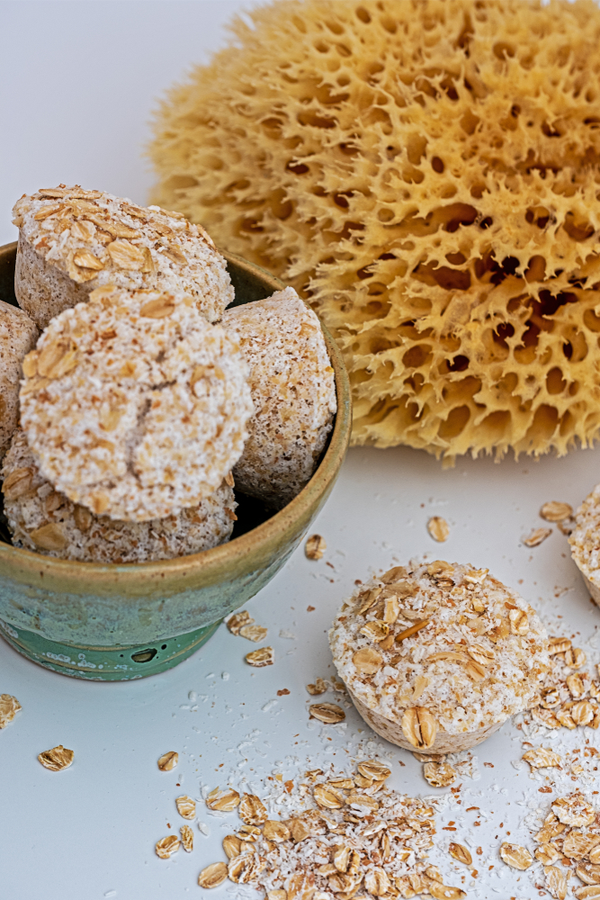 8. Oatmeal Bath Bombs
DIY oatmeal bath bombs are fun to make and good for the skin. Ingredients include baking soda, citric acid, Epsom salts, finely-ground oatmeal and corn starch. If you have kids who suffer from eczema, oatmeal bath bombs are sure to soothe itchy skin.
Now that you know how to make homemade bath bombs for kids that are safe, you should also know how to kid-proof your bathroom before the next bath time rolls around!