Preparation is the name of the game when it comes to having babies, and here's a hospital checklist for dads. While moms-to-be generally pack a hospital bag weeks before the due date of their babies, dads may not think to do so. It's important for dads to pack a bag too since labors are usually long, and it would be a tragedy to miss the birth of your baby because you ran home for something. Here are 10 hospital necessities for new dads.
Hospital Checklist For Dads
1.Bring a Watch
Not only should you bring a watch, but you should also bring one that features a second hand. The process of labor requires a reliable counting device.
2. Clothing
Once you get to the hospital, you won't know how long you'll be there. In fact, you'll likely be there for hours. Having a clean, comfortable change of clothes will make you feel better. You'll also need things for your new baby.
3. Cell Phone and Phone Numbers
The hospital bag for the dad to be should include your cell phone and important contact information. When you get to the hospital, you'll want to make a few phone calls to let everyone know that your baby is on the way. Once the baby arrives, another round of calls will be in order.
4. Water and Snacks
The hospital will keep your wife hydrated and fed, but you will be on your own. To keep your energy up, stock your hospital bag with water and snacks. Consider getting high-energy food items like energy bars, nuts and cereal.
5. Toiletries
Make sure that your hospital bag checklist includes toiletries, things like deodorant, toothpaste and your toothbrush. You may also want to add soap, styling products and shampoo.
6. MP3 Player
Consider bringing an MP3 player to listen to music. This will save the battery on your phone. Music is calming, and it will keep you entertained. Different devices with varying degrees of storage space are available at Amazon.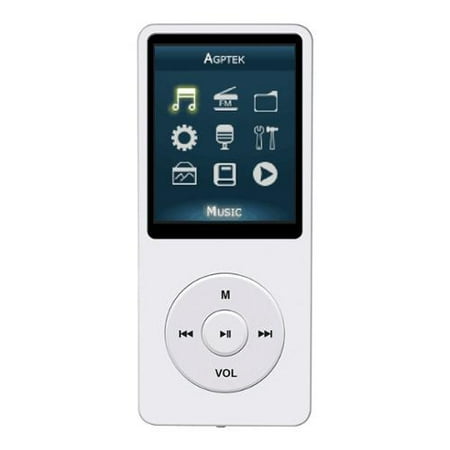 7. A Camera
This is an important moment, making it one that you'll want to document. Don't rely on your smartphone for your first pictures of your new baby. Instead, bring your nice camera to snap memories of this major event.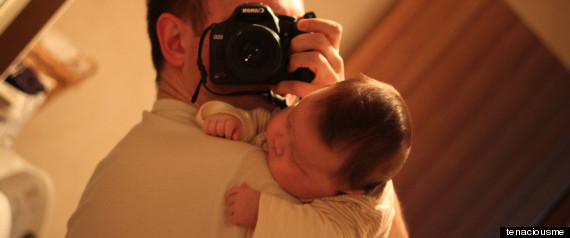 8. Smartphone Charger
Bring a smartphone charger. You'll want to make sure that you have access to your phone while your wife is in labor and after she has the baby. Not only is it important to be able to stay in touch with your family and friends, but it will also keep you entertained.
9. Pillows and Blankets
The hospital will probably give you pillows and blankets, but they can be uncomfortable, so pack two sets in case you wind up spending the night at the hospital with your wife.
10. Cash
Your hospital bag checklist should include money. Cash always comes in handy. You may not have a hankering for the snacks that you brought, necessitating a trip to the vending machine. Or, you might need a soda or other cold beverage. Do everything you can to make your trip to the hospital as comfortable as possible.
I hope this hospital checklist for dads helps you out! Check out my post on 10 things to pack in your hospital bag for more ideas!